Our collection is online ready to be browsed
Visit our digital showroom
More info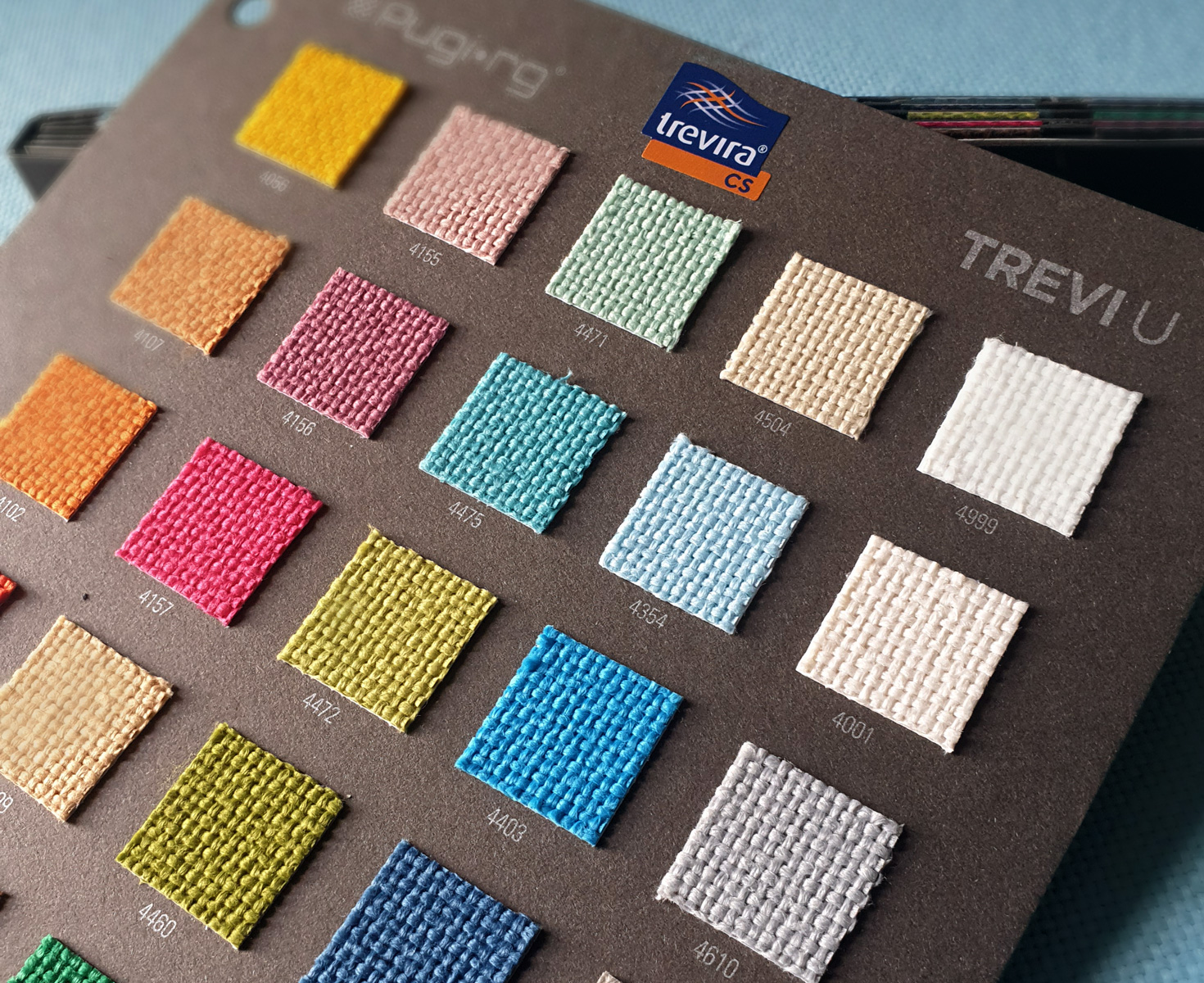 SEAQUAL® INITIATIVE – TOGHETER FOR A CLEAN OCEAN
Poseidon
More info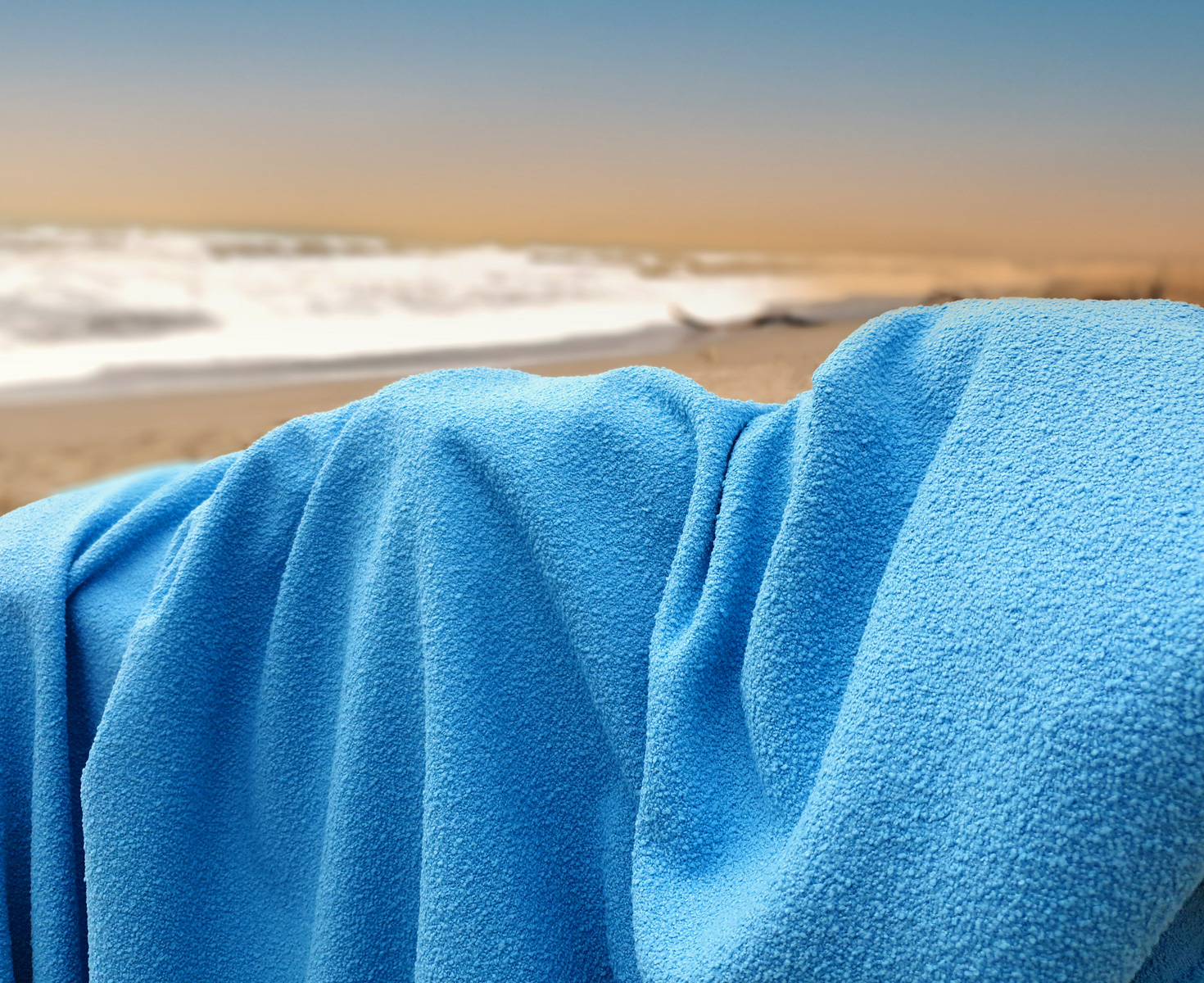 The luxurious wool blend with an incredibly soft touch
Tiger
More info

Past, present and future united in a sustainable wool fabric
Bisentium™
More info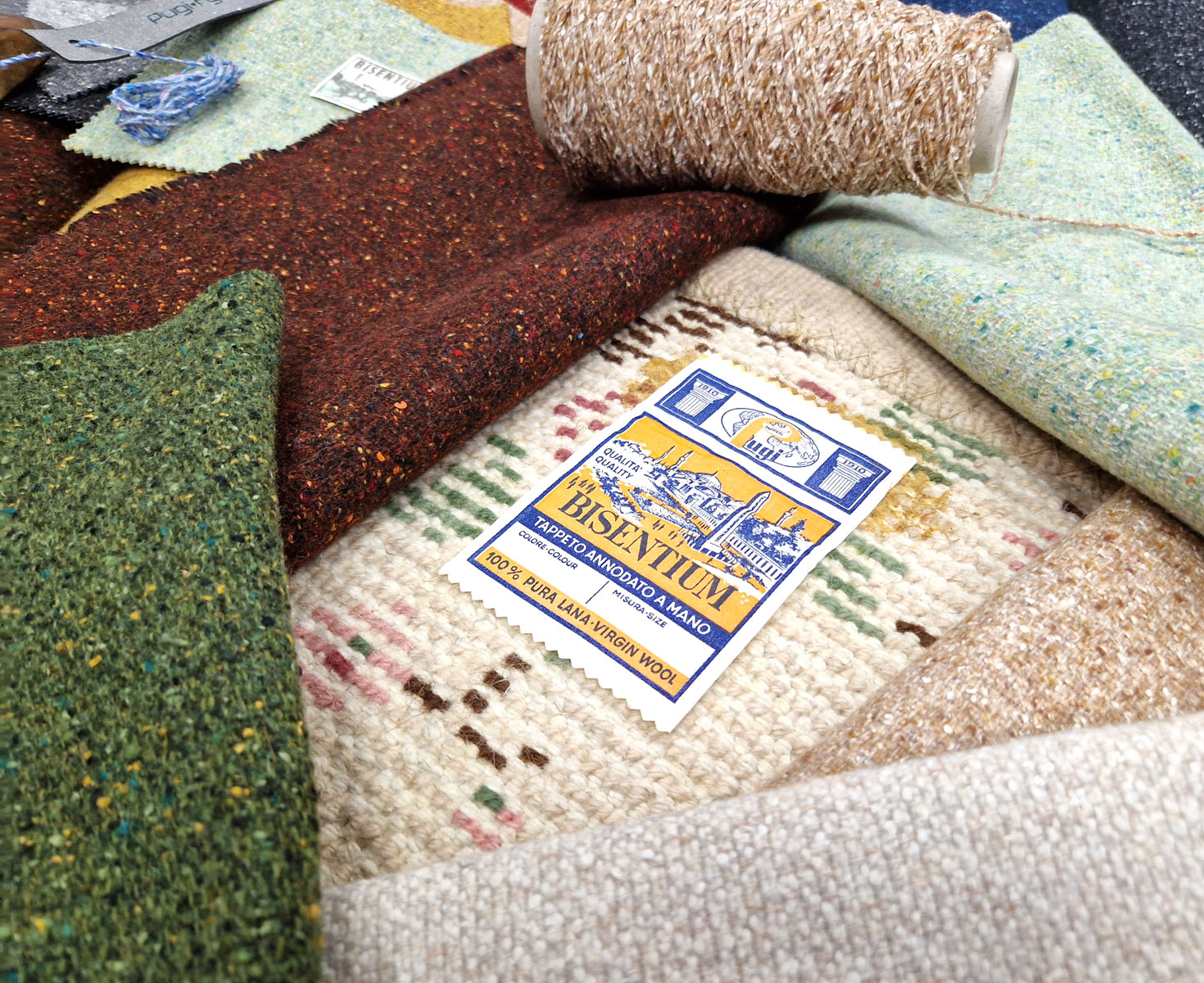 A fabric that comes from the past to give new life...
Jungla™
More info

A new line of Green Fabric products
Sustainable fabrics
More info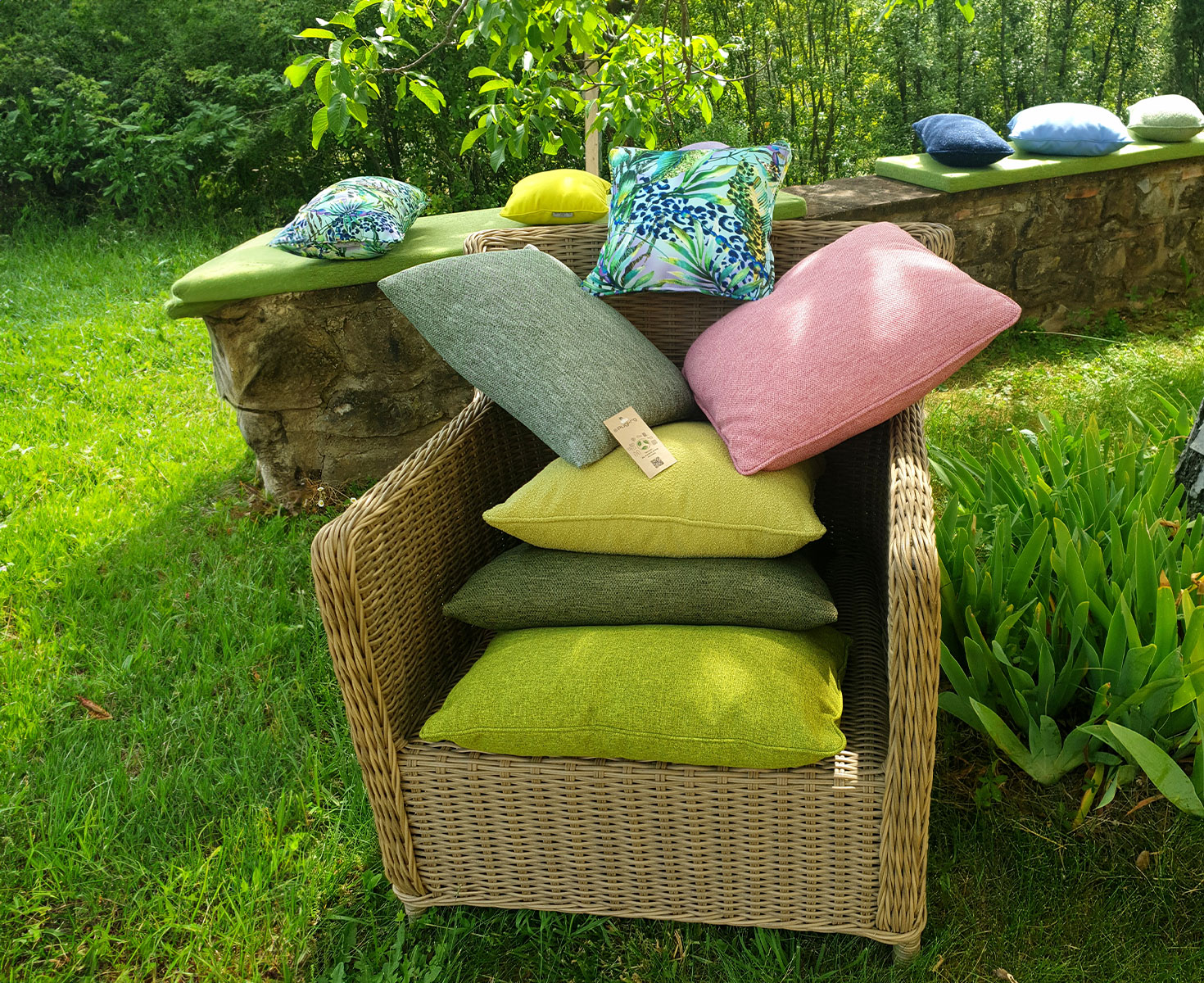 Digital printing on fabric
Personal Print
More info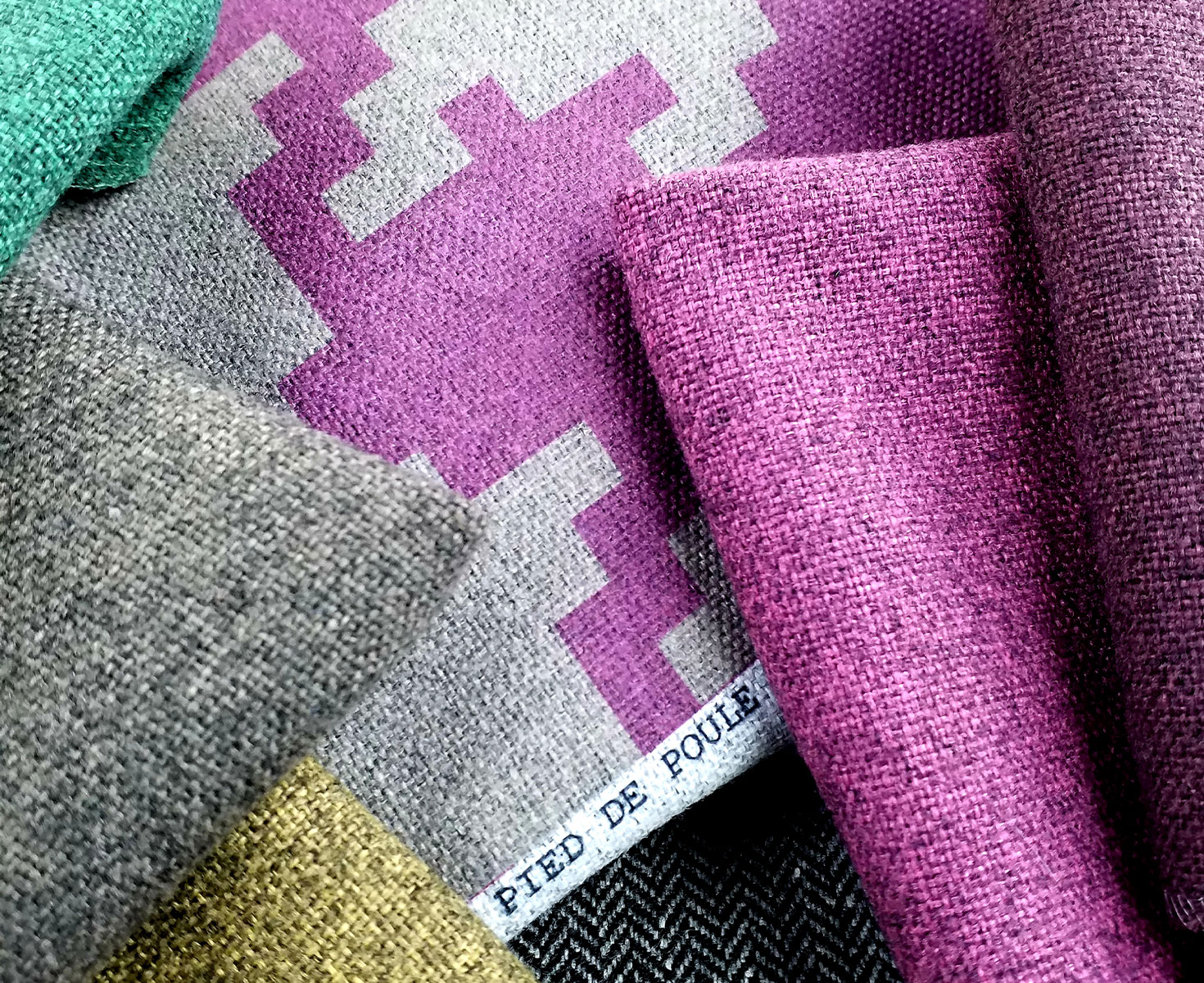 We support creativity
Our experience, your projects.
We produce fabrics for interiors, for contract and for offices.
We provide customized solutions for both small and large projects. For us it is ideas that make the difference. Since 1902 we have been working alongside companies making our experience available to create ever new projects.
OUR QUALITY IS CERTIFIED
PUGI-RG has obtained the most important sector certifications: Oeko-Tex100, GRS. IMO-MED. We are also partners of Trevira