Tiger fabric, a contemporary interpretation of one of our products from the past
Tiger is part of the 'Heritage collection'.
For over 100 years we have been pursuing our philosophy of creating innovative products inspired, as in this case, by the past but responding to new market trends in terms of modelling, wearability, and performance, always faithful to our timeless character.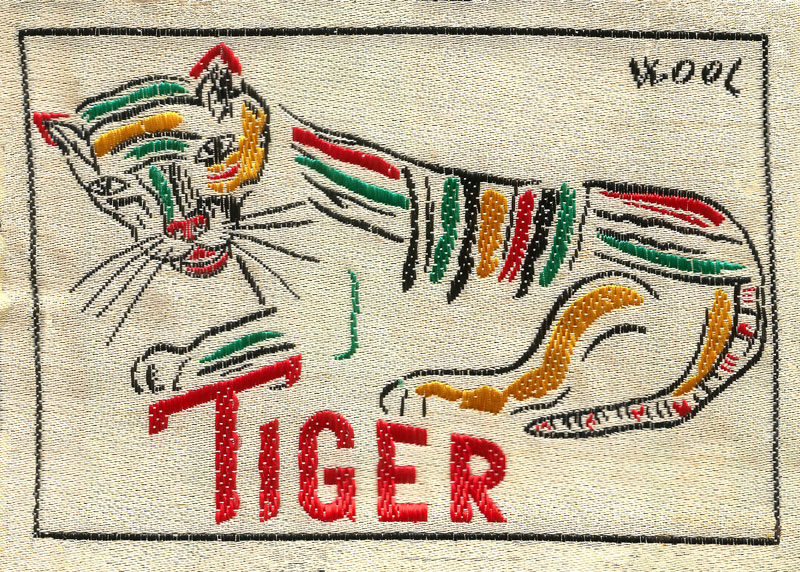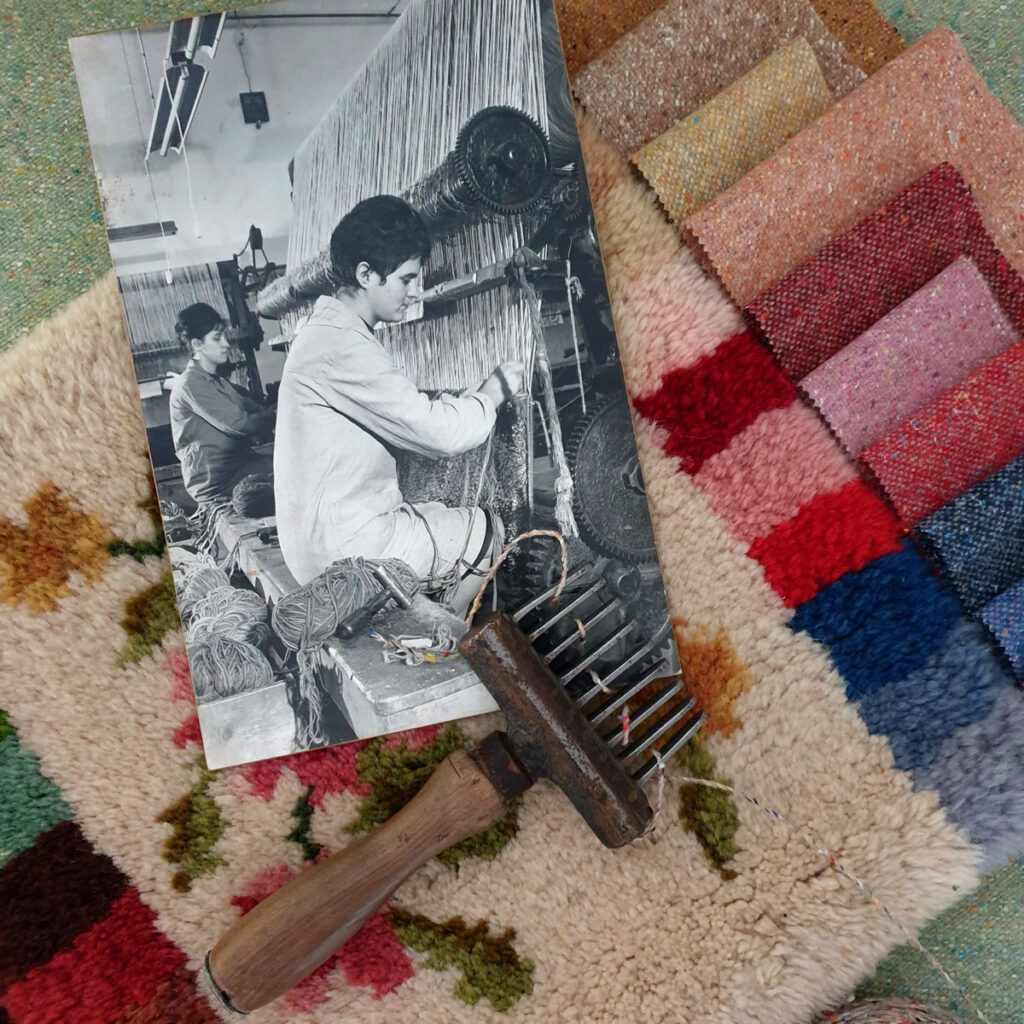 Innovative and sustainable, ideal for office, contract, and decorative furniture
It comes from the research and selection of raw materials, yarns, and colors completely in line with our vision of sustainable fabric.
The component yarns are innovative and with recycled raw material content as an integral factor in the development of the collection.
Elegance and softness for your spaces
Tiger, the luxurious wool blend with an incredibly soft touch
Discover the fabric with unique properties: the touch of the product is its true peculiarity!
Without the use of chemicals and at low temperatures, the mechanical finishing process preserves the softness of the natural fibers of wool and silk. The result is a refined and imaginative fabric, obtained through a mix of carefully selected colors to create a rich and versatile color palette.
This ''faux uni'' stands out from the monotony of the plain structures, maintaining an elegant and enveloping character, able to blend perfectly with the surrounding environments and make your stay pleasant.